Saturday, March 9, 2024
1PM –6PM
Metropolitan Community Church of DC (MCCDC)
474 Ridge Street NW | Washington, DC
---
People of Faith Addressing Gun Violence
---
ABOUT
Spiritual Colloquium, More Than Thoughts & Prayers is a free annual Volunteers of America Chesapeake & Carolinas (VOACC) event for faith Leaders, and people of faith passionate about making a difference in the community!
This year we will be engaging with the topic of gun violence, and how to do more than just give our thoughts and prayers at Metropolitan Community Church of DC (MCCDC).
We will have a series of speakers, discussions, and actions! We will hear from faith, political and community leaders who are doing the work of justice, activism, comfort, and love.
To register for the Spiritual Colloquium, please visit the link below.
For questions, please contact Chaplain Jules at Juchristian@voaches.org.
---
EVENT SPEAKERS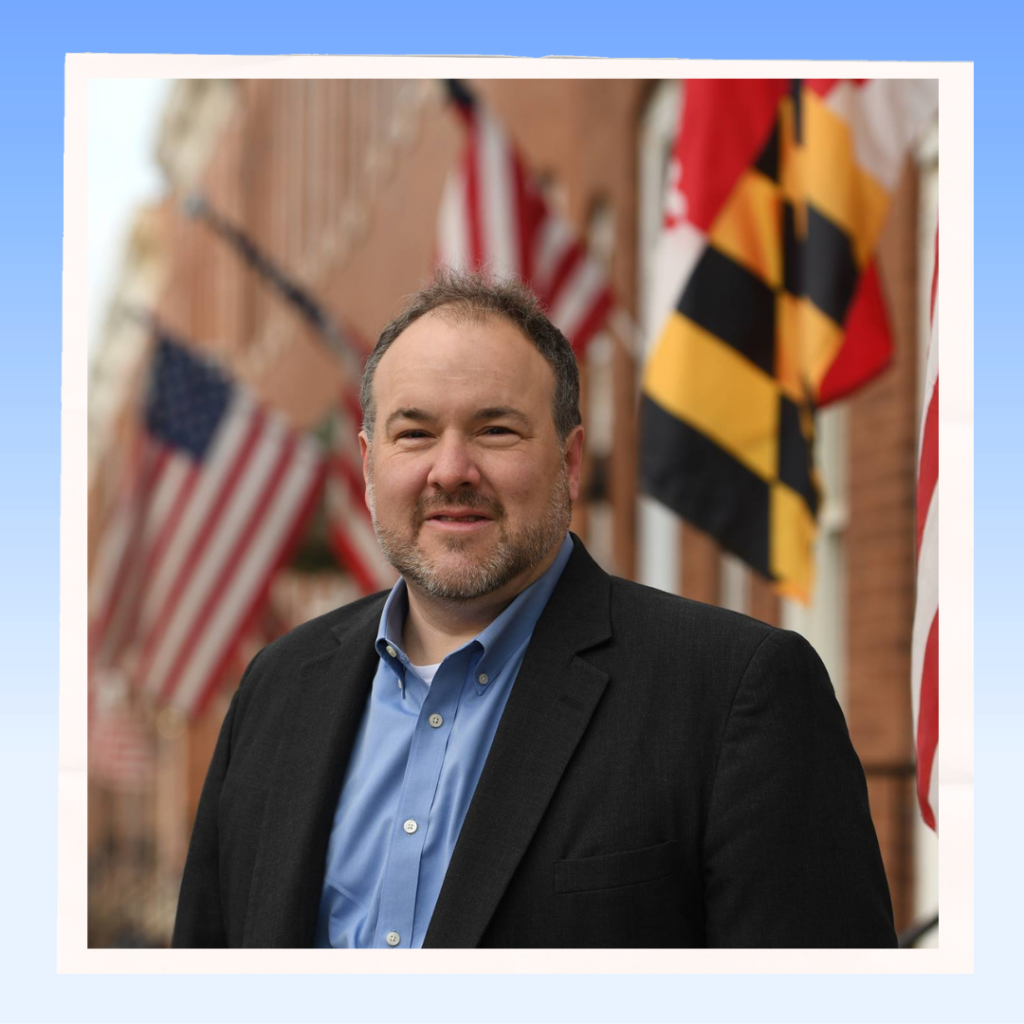 DEL. LUKE CLIPPENGER
Maryland House of Delegates
MINISTER MADELINE LONG
MAD Konnect Foundation
REV. DWAYNE JOHNSON
MCCDC
REV. JASON CARSON-WILSON
Everytown for Gun Safety's Interfaith Advisory Council
REV. CATHY ALEXANDER
MCCDC
REV. JAMES MARSHALL
VOA (Volunteers of America)
REV. DAN CARRERA
Newport News Youthbuild, VOACC
SHARIF BOYD
Newport News Youthbuild Graduate
---
OUR PROGRAM PARTNERS!
We're actively seeking sponsorships for 2024! Join philanthropic and corporate leaders in the community to make a lasting impact on the lives of those most in need while enjoying some great marketing incentives.
---
For questions about the Spiritual Colloquium More Than Thoughts & Prayers,
please contact us Chaplain Jules at Juchristian@voaches.org.