5 Weeks of Giving
My relationship with Volunteers of America Chesapeake (VOAC) began with a business transaction, when I refinanced a number of their group homes in Maryland and DC working as a banker in the area.
Learning more about their business areas and the good work they do, I joined their Finance Committee and later their Board of Directors. Both of my sons are Marines and the work VOAC does with Veterans is especially close to my heart. The integration of Veterans back into civilian life with assistance in housing, finding work, treating latent mental issues, and providing a path to self-sufficiency and independence is very important work.
Their holistic approach to the end goal of self-sufficiency and a balanced life, no matter what the underlying issue may be (addiction, physical or mental disability, poverty, family issues, homelessness or joblessness) through housing, case management, treatment, employment assistance and related services increases the success exponentially. VOAC gives their clients back hope, perspective and self-esteem they may have lost somewhere along the way.
VOAC staff does a tremendous job in treating people with respect, helping as much as possible along the way and providing all the necessary assistance, no matter how "bad" the situation may be. Their success is undeniable and commendable. I am proud and privileged to do my small part in assisting the organization to reach these goals. Seeing clients become independent and move on and rediscover their way is the best reward.
Please consider giving to an organization committed to supporting the most vulnerable in our community by donating below.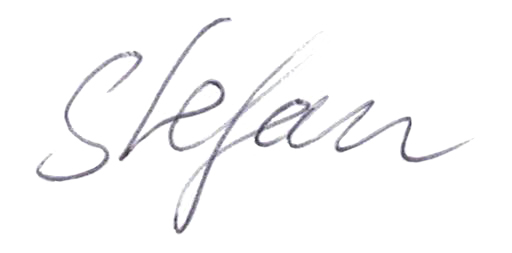 Stefan Hoenicke
Board Member