Thursday, October 26th
6PM – 10PM
Martin's Valley Mansion
594 Cranbrook Rd | Cockeysville, MD 21030
BULL ROAST & OYSTER FEAST | LIVE ENTERTAINMENT | AUCTION | RAFFLES
When it comes to feasts, Baltimore is the place to be. But you've never experienced a feast quite like this. Join us for the all-you-can-eat Harvest for Hope Bull Roast & Oyster Feast – a great excuse to eat to your heart's content and all for a great cause.
Come experience an evening of transformation and hope that only you make possible when you support Volunteers of America Chesapeake & Carolinas. Guests will enjoy raffles, live and silent auction, live musical entertainment by Jon Zorn, fresh oysters, open premium bar, pit beef, pit turkey, pit ham, steamed shrimp and more!
By purchasing a ticket and getting involved, you can be a part of this effort to raise $200,000 to provide affordable housing, care and a second chance to individuals and families who need it most.
To learn more about Volunteers of America Chesapeake & Carolinas and read inspiring stories of transformation, check out our 2022 Annual Report by clicking the button below.
For questions, please contact Nicholle Granger at ngranger@voaches.org.
Jon Zorn
Musical Entertainment
Jon Zorn is a true musical raconteur who blends folk-blues' melodic sensibilities with the heartfelt storytelling of classic country music. His songs are built in layers with intricate guitar work entwined with soulful vocals and topped with vivid lyrics that paint pictures of love and wanderlust. Zorn has enchanted audiences along the East Coast, curating a devoted following over the course of his career. He is a Baltimore-based musician with Americana roots.
As a self-taught guitarist, Zorn developed an authentic style that translates into his genuine songwriting. After playing in several bands throughout high school and college, he embarked on a solo career for over a decade before starting his most recent band, Western Run.
Zorn is currently recording his debut album as a solo artist featuring the song 'California' which played on Baltimore's WTMD radio following its release. His album Something to Say is anticipated to be released in early 2024. No matter the instrumentation or setting, Zorn's creative spirit carries through improvisation and vulnerability to continue evolving his craft.
WHO HARVEST FOR HOPE SUPPORTS
HOW TO GET INVOLVED
Be a Sponsor
We're actively seeking sponsorships! Join philanthropic and corporate leaders in the community to make a lasting impact on the lives of those most in need while enjoying some great marketing incentives.
Make a Donation
Help Harvest for Hope reach its $200,000 goal so even more men, women and children have access to the care and housing they need to thrive! Make a one-time or referring gift today!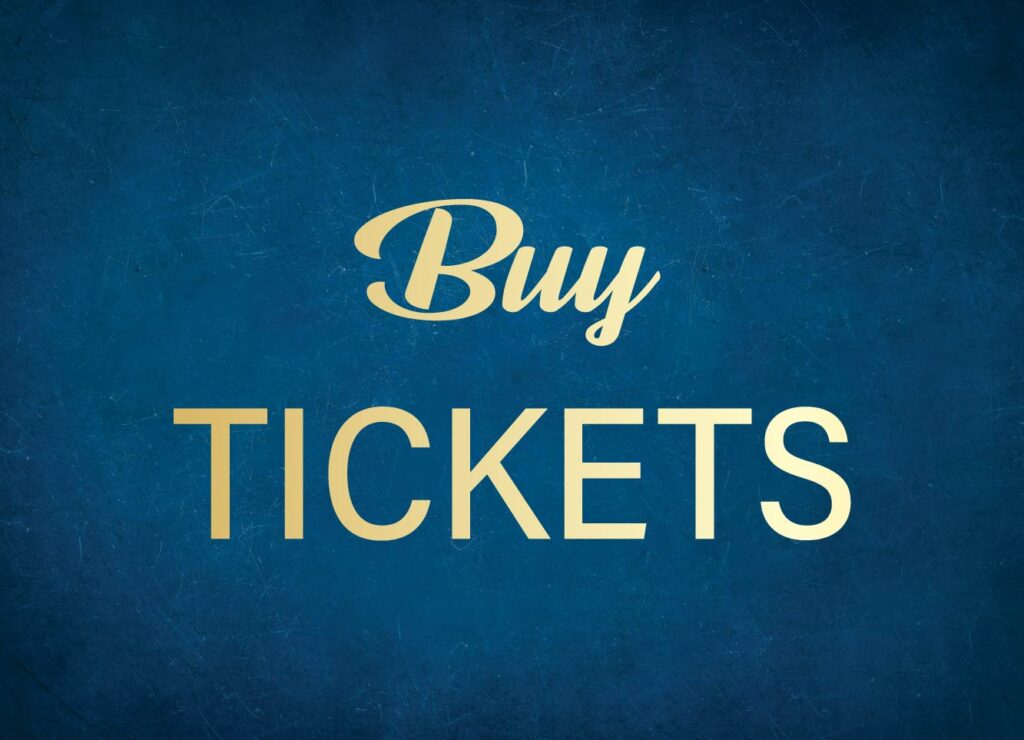 Buy Tickets
Tickets to attend Harvest for Hope are on sale for $100 per person. Secure your spot by clicking below!
Give to Auction
We're actively seeking partners to contribute to our live & silent auction. Partners will be highlighted in our event email marketing, social media, and printed event program. To sign-up, click the button below!
OUR 2023 EVENT COMMITTEE
Chris Kastendike – Chair, Kastendike Insurance Group
Ashlee Kastendike
Allen Owens – Paul Davis Restoration
Jim Ries – Offit Kurman
Jerry Kovack – Secom LLC
Pat Durbin – The Capital Group
Jayson Williams – Mayson-Dixon Companies
Chris Haye – Fulton Bank
Russell Snyder – CEO, VOA Chesapeake & Carolinas
Nicholle Granger – VOA Chesapeake & Carolinas
Christle Baker-Gill – VOA Chesapeake & Carolinas
OUR 2023 SPONSORS
Called to Care Sponsor – $10,000
Sponsor of Hope – $5,000
Impact Sponsor – $3,000
Marketing Sponsor – $1,500
Friends of Harvest for Hope – $1,500+
Graham & Debbie Kastendike
Dan Quigley
For questions about Harvest for Hope, please contact us at giving@voaches.org.